Algeria remained leading in French wheat exports outside EU
08 February 2018 / News / 756 / Africa-Bi1
---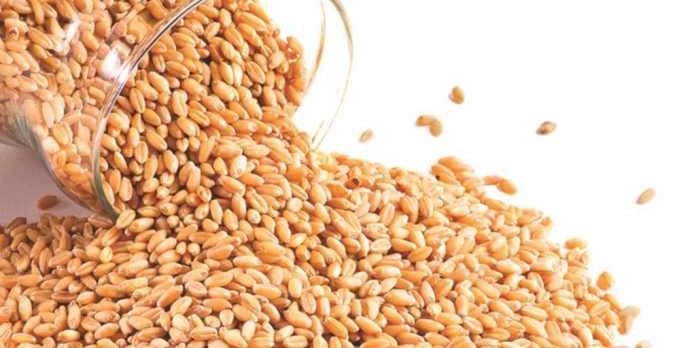 The customs data showed, on Wednesday, that France exported 792,000 tonnes of soft wheat outside the European Union, in December, the largest monthly volume so far in the 2017/18 marketing year.
The increased volume was supported by an acceleration in shipments to Morocco, with just over 179 000 tonnes exported, and 52 000 tonnes sent to Saudi Arabia in the first such shipment this season, the data showed.
For its part, Algeria remained the leading destination for French wheat but the 382 000 tonnes shipped were down sharply from 480 000 tonnes, in November.
It is worth recalling that Algeria's state grains agency bought 510 000 mt of milling wheat at tender, Thursday, January 22nd, 2018, paying 4% more than it did at its previous tender earlier in January, according to market sources.
OAIC paid a reported $219.79/mt CFR for April shipment milling wheat, up from the $211.52/mt OAIC paid earlier in the month for 555 000 mt of French and Argentinian wheat, reflecting tightening supply and the cost of carry in France and Argentina.
The deal includes 60 000 mt from Casillo at $219/mt, 60 000 mt from Cargill at $219/mt, 90 000 mt from Soufflet at $219.50/mt, 120 000 mt from Lecureur at $220/mt, 60 000 mt from Cofco at $220/mt, and 120 000 mt from Louis Dreyfus at $220.50/mt.
Typically sourcing its milling wheat from France, Algeria has bought 2.61 million mt from the EU and at least 400,000 mt from Argentina, since the start of the 2017/18 marketing year.
Samira SALAH
---
---