Algeria:National Waste Agency , 3rd organic waste recovery webinar, Wednesday, in Algiers
26 October 2020 / News / 244 / Emerging Africa
---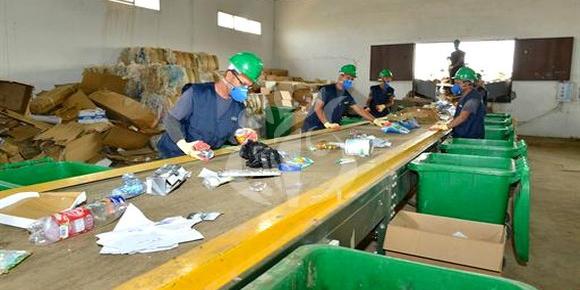 The National Waste Agency (AND) will hold its third webinar in Algiers on Wednesday under the theme "the development of organic waste recovery channels", a statement from the AND said on Tuesday.
"In accordance with the instructions of the Minister of the Environment in favor of the implementation of targeted actions aimed at the various stakeholders, the AND is organizing its third Webinar, this Wednesday, dealing with the development of organic waste recovery, "added the press release.
According to the AND, the quantity of household waste produced annually in Algeria is around 13 million tonnes, 54% of which represents the organic fraction, according to the waste characterization study conducted by the Agency, during the 2018-2019 financial year.
The only recovery of three (3) tons of this fraction of waste makes it possible to produce one ton of compost, a potential which represents a source of development for the agricultural and economic sector, and an alternative which would reduce the heavy bill of the import of chemical and biological fertilizers," the same source underlined.
As a reminder, the AND announced at the beginning of this month the organization of three (03) thematic popularization webinars on a monthly basis, tackling the regulatory and organizational aspects of waste management in Algeria.
---
---