ALGERIA-National economic development: Rezig for optimal promotion of incentive measures
13 January 2020 / News / 213 / Africa-Bi1
---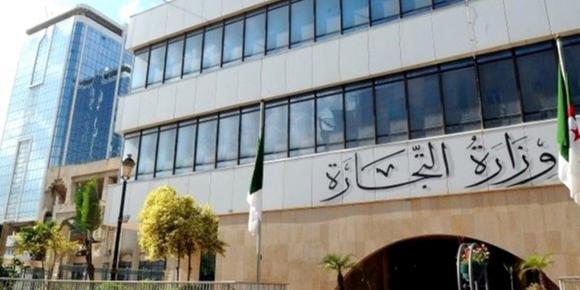 ALGIERS- Minister of Trade Kamel Rezig called the Algerian Trade and Industry Chamber (CACI) in France for an "optimal" promotion of incentive measures taken by the Algerian government for the development of the national economy, affirming that the priority is granted to the Algerian community abroad to invest in Algeria, said a ministerial communiqué.
In the audience that he granted Wednesday, in Algiers, with Deputy Minister for Foreign Trade Bekkai Aissa, to a delegation of CACI France, led by Kaci Ait Ali, Rezig broached the incentive measures taken as part of the Finance Law 2020, and which gives a big importance to the investment in the South and border areas, said the source.
In this regard, he said that these regions will be "a door to the African markets notably after the entry of Algeria into the African Continental Free Trade Agreement (AfCFTA).
For his part, Ait Ali outlined the achievements and activities of CACI France, in addition to the main lines of his future programme, notably in its aspect relating to the investment in Algeria.
In this respect, he insisted on "the imperative support to the Algerian government to attract Algerian investors established abroad."
The works of this meeting focused on the Algerian investors abroad, in addition to the encouragement of investment in Algeria.
---
source: Algérie Presse Service
---