Algeria: Ministry of Commerce releases import licenses for iron quotas
26 July 2017 / News / 760 / Emerging Africa
---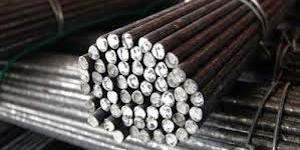 The Ministry of Commerce released Monday evening the quotas of iron destined for construction licensed to be imported in accordance with the system of licenses approved by the government, Ennahar TV reported.
The quantity authorized by the Joint Ministerial Committee to import 534100 tons, according to the same source.
The sources added that iron import quotas have been distributed to 7 public institutions and 113 economic traders.
---
---