Algeria : Minister of Industry holds talks with French Ambassador to Algeria
05 September 2017 / News / 1228 / Emerging Africa
---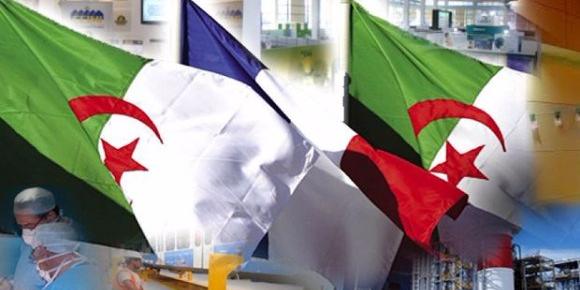 The Algerian Minister of Industry and Mines, Youcef Yousfi, has held talks, on Monday in Algiers, with the French Ambassador to Algeria, Mr. Xavier Driencourt, about various economic partnership projects, particularly those which are in a large progress, the Ministry said in a statement.

The two sides have highlighted the renewal of the bilateral relationship, particularly in the economic sphere, since the state visit to France by former French President "François Hollande" in December 2012.The interview has provided an overall assessment of bilateral cooperation in the industrial and mining sectors and discussed ways to further consolidate it.
During the meeting, the Minister recalled the main lines of the new economic vision of Algeria focused on the promotion of industry to contribute to diversification of national economy.
He also expressed to his interlocutor his willingness to support partnerships between the economic operators of the two countries, wishing to see French companies more seize the opportunities, offered by the national economy.
---
---