Algeria : Minister of Industry and Mines talks with India's ambassador on mining cooperation
Algeria : Minister of Industry and Mines talks with India's ambassador on mining cooperation
07 September 2017 / News / 670 / Emerging Africa
---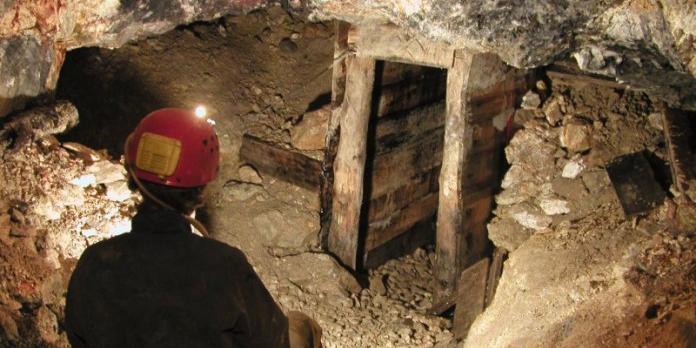 The Minister of Industry and Mines, Youcef Yousfi, assured Indian Ambassador Satbir Singh Tuesday in Algiers of the availability of the services of his ministry to accompany Indian companies to invest in Algeria,

particularly in the field of mines, a ministry statement said.
The meeting focused on strengthening the partnership between the two countries.
The Indian ambassador expressed the interest of certain Indian groups to form partnerships with Algerian companies involved in the exploitation and development of phosphates and to extend these partnerships in a second phase to other mining sources, according to the same source.
Mr Singh sought support for the realization of certain partnership projects under discussion between Algerian and Indian companies.
The development of the mining sector, according to the communiqué, is one of the priorities of Algeria's economic strategy aimed at diversifying the national economy
---
---