Algeria:Means able to develop trade between African countries, Turkey, discussed with participation of Trade Minister
Algeria:Means able to develop trade between African countries, Turkey, discussed with participation of Trade Minister
12 October 2020 / News / 225 / Emerging Africa
---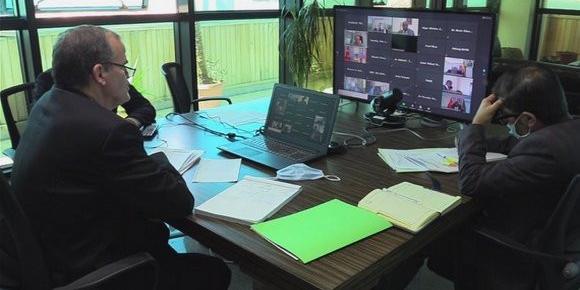 The Minister of Commerce, Kamel Rezig took part, Thursday by videoconference, in the work of the Turkey-Africa Economic and Business Forum, with the participation of 81 states, said a statement from the Ministry of Commerce.
This Forum was devoted to examining the repercussions of the spread of the new coronavirus (COVID-19) on the economies of African states, added the same source.
The participants, in this meeting, discussed the ways and means able to develop trade between African countries and Turkey, and revive economic activity following the repercussions of the spread of Covid-19, pointed out the same source.
---
---