Algeria looks to achieve sustainable development through energy transition program
16 February 2020 / News / 512 / ABI 1
---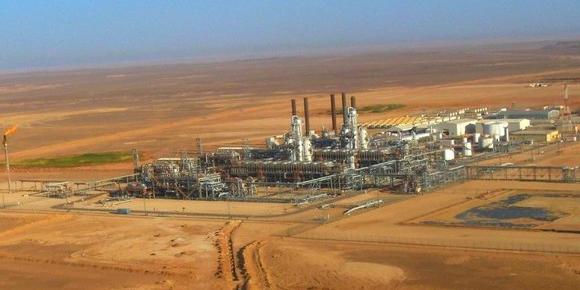 Minister of Energy, Mohamed Arkab, said last week in Algiers that the Energy Transition Program provided for in the Government's Action Plan will allow Algeria to achieve sustainable development.
In a press statement on the sidelines of an information day on the safety and security of radioactive sources and associated equipment, organized by the French Atomic Energy Commission (COMENA), Minister Arkab clarified that "the sector action plan will have clear objectives in terms of energy transition in all its forms with the consolidation of national achievements in terms of production of hydrocarbons (gas and oil), resources that allow our country to improve its foreign exchange earnings and achieve sustainable development. "
The Minister also stated that the Government Action Plan will formalize the president's program in all areas, especially in energy with an increase in the development and use of renewable energy, including nuclear energy.
---
---