Algeria : Industry, Seminar to strengthen competitiveness in agri-food industry
12 September 2017 / News / 789 / Emerging Africa
---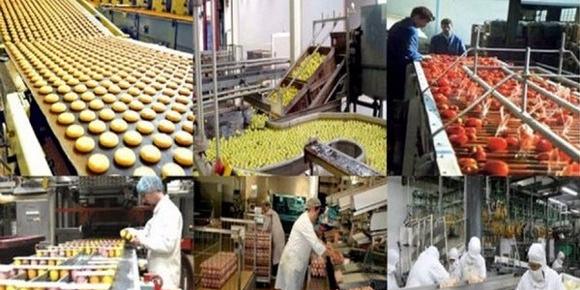 The Ministry of Industry and Mining will organize a seminar on Tuesday 12 September at the Saad Dahleb University in Blida, to launch an agro-food competitiveness cluster at Mitidja, the Ministry said on its website.
"This pilot operation, which will be followed by other similar projects in different sectors, is intended as a forum for dialogue and exchanges between players from the worlds of industry, agriculture, research and training, " pointed out the statement.
Through this initiative, the Ministry intends to encourage the participation of these actors in the development of the agro-food industry in Algeria.
This cluster will be composed mainly of agro-food industry, agricultural producers, investment and innovation support institutions, the agro-food industry technical center, universities and agri-food research and training centers .
"The launch of this competitiveness cluster is part of the efforts made by the Ministry of Industry and Mines and all stakeholders to implement a true territorial dynamics in line with the Government's program, " added the same source.
Thus, the setting up of competitiveness clusters is one of the objectives of the institutional twinning between Algeria and the European Union (EU), within the framework of the Support Program for the Implementation of the Association Agreement (P3A) to support the Ministry of Industry and Mines in its industrial innovation strategy.
---
---