Algeria has assets enabling it to be on the Mediterranean market in aquaculture
10 September 2017 / News / 598 / Emerging Africa
---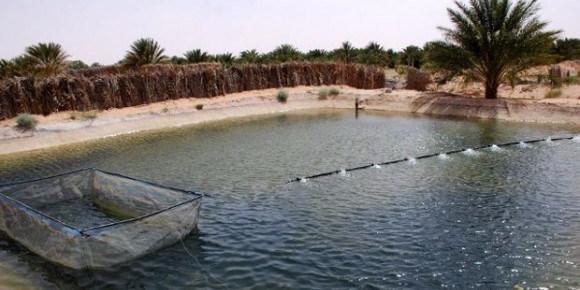 Algeria has important qualifications in the field of aquaculture enabling it to be on the Mediterranean market and contribute to the diversification of the national economy through the promotion of its fish exports, said Thursday in Ain Témouchent experts  of the program of support to the diversification of the economy "DIVECO 2".

The "DIVECO 2" program, launched in September 2015 , will continue until 2018 for a 15  millions of euros financing under the partnership between Algeria and the European Union (EU) and it is a  strategy to increase the rate of diversification of the country's economy through sustainable development and improving the performance of the fisheries and aquaculture sector, said Antonio Almunoz the head of the expert mission of the program "DIVECO2.
The regional workshop on the marine aquaculture management plan was attended by representatives from the fisheries and aquaculture sector of the provinces of Chlef, Mostaganem, Oran, Tlemcen and Ain Témouchent, as well as professionals who discussed the mechanisms to develop marine aquaculture, said the director of fisheries and fishery resources of the province of Ain Témouchent, Sahnoun Boukabrine.
N.Houda Chabane
---
---