Algeria: Government, UGTA and Employers meeting for preparation of the next tripartite to be held, Thursday
Algeria: Government, UGTA and Employers meeting for preparation of the next tripartite to be held, Thursday
24 August 2017 / News / 816 / Emerging Africa
---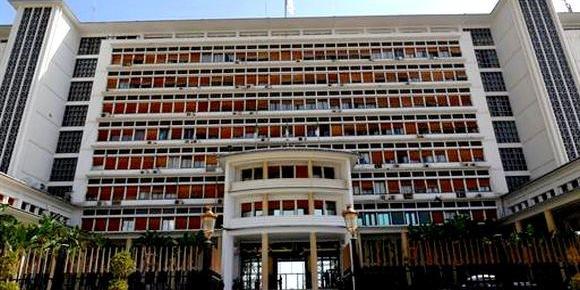 An official meeting is expected to be held, Thursday, at the Government Palace (Algiers), between the government, the General Union of Algerian Workers (UGTA) and employers to prepare for the next tripartite, said a source close to the Government, APS reported on Wednesday.
This meeting, the first of its kind after the appointment of the new government, led by Prime Minister Ahmed Ouyahia, is intended as a meeting of "contact and preliminary exchanges" between the three partners for better consultation, said the same source.
At this meeting, the employers will be represented by the General Confederation of Algerian Enterprises (CGEA), the Businessmen's Forum (FCE), the National Union of Public Entrepreneurs (UNEP), the National Confederation of Algerian Employers (NCAE), the Confederation of Algerian Industrialists and Producers (CIPA), the Algerian Confederation of Employers (ACE), the National Union of Investors (UNI), the General Confederation of Patron-BTPH (CGP-BTPH) and the General Assembly of Algerian Entrepreneurs (GAAE).
---
---