Algeria:Government determined to establish sustainable energy plan, says Djerad
29 November 2020 / News / 184 / Emerging Africa
---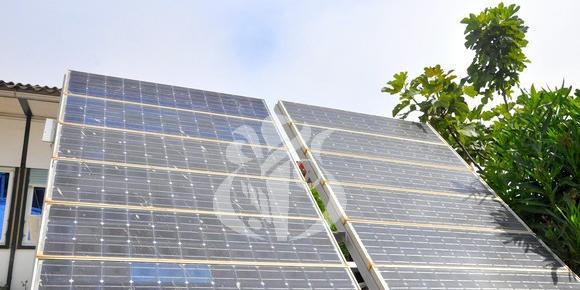 ALGIERS- Prime Minister Abdelaziz Djerad, stressed in a message published in the first annual report of the Commissariat for Renewable Energy and Energy Efficiency (CEREFE), the government's determination to establish a sustainable energy plan and lay the foundations for an energy transition adapted to national specificities.
"The government is determined to establish a sustainable and efficient energy plan, » said Djerad in the CEREFE report, entitled "Transition energy in Algeria: Lessons, state of play and perspectives for a accelerated development of renewable energies. »
Thus, "any action allowing an increased optimization of the internal consumption of energy would be encouraged as well as that which can contribute to extend the lifespan of our hydrocarbon reserves by diversifying the means of production of alternative energy, in particular based on renewable resources", the Prime Minister said.
The volumes of gas and oil saved could, in that case, open up new prospects through an effective expansion of activities local petrochemicals, whose finished products have real outlets for the international market, added Djerad.
This conversion will be combined with the development of renewable energy, particularly through the solar component, which is fairly equally enjoyed by all regions of the national territory, which will "ensure more stable income for the country, which could then conduct its development policy serenely, far from certain external hazards.
The government will also encourage industrial activities related to the energy sector and adapted to the scale of SMEs, creating jobs and local wealth, and this, as part of a "scheme studied beforehand and aimed at reducing regional disparities," said Djerad.
The government thus expects "significant savings" on domestic energy consumption "in the short term" in transport, particularly through public incentives to increase the use of LPG/C and CNG gas, and in housing, industry, public lighting, water resources and agriculture.
---
source: Algeria Press Service
---