Algeria:Foreign trade,Return of licensing system ruled out
28 September 2020 / News / 50 / ABI 1
---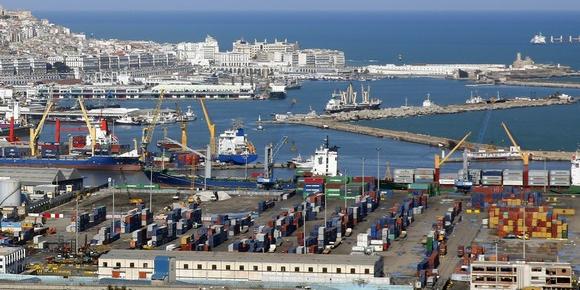 Minister of Commerce Kamel Rezig affirmed, Thursday, that the return of the foreign trade management by the licensing system "is ruled out for now."
The return to the licensing system is not at all on the agenda. We plan to support exporters by lifting all the administrative constraints encountered and the elimination of the customs duty exemption certificate is the evidence," the minister told APS.
Rezig said that trade ministry is committed to boost foreign trade. It works for reducing administrative procedures to support the economic operators and speed up the digitalization of the sector facilities.
The Trade Ministry is working in coordination with the Finance Ministry to introduce amendments relating to the Special Fund for the Promotion of Exports (FSPE), created in 1996, with a view to directing financial support to Algerian exporters who promote their products on foreign markets, he said.
Regarding the amendments that will be proposed soon to the Prime Minister, Rezig specified that they are intended to simplify the exporters' compensation file under the FSPE from 2021.
These measures under examination also concern financial support for exporters through the revision of amounts and rates capable of encouraging the exporter to access foreign markets, he continued.
APS
---
---