Algeria : Finance Minister predicts a sharp fall in Algeria's foreign exchange reserves for 2018
Algeria : Finance Minister predicts a sharp fall in Algeria's foreign exchange reserves for 2018
23 October 2017 / News / 762 / Emerging Africa
---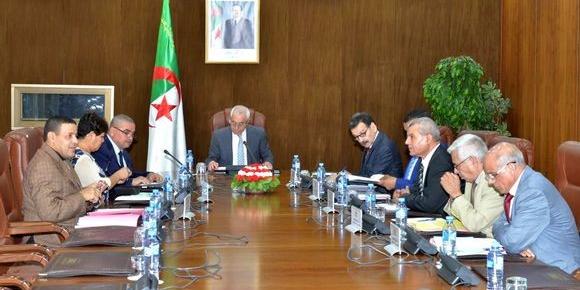 The Minister of Finance, Abderrahmane Raouia, has presented, on Sunday, the draft Finance Law before the Finance and Budget Committee of the National People's assembly.
During his presentation of the bill, the Minister of Finance said that foreign exchange reserves are estimated at $ 105 billion, but could fall in 2018 to 85 billion, 79 billion in 2019 and 76 in 2020.
In addition, Abderrahmane Raouia forecasts high inflation, estimated at 5.5%, in 2018, which will gradually subside in 2019 (4%) and 2020 (3.5%).
Raouia also said that hydrocarbon export revenues increased slightly to $ 21 billion at the end of August 2017.
N.Houda Chabane
---
---