Algeria -Finance Bill 2018: The new taxes devote fairness between citizens
25 October 2017 / News / 1026 / Emerging Africa
---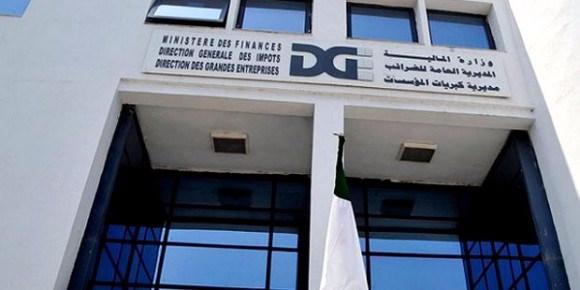 The General-Director of Taxes, Mustapha Zikara said, Monday in Algiers, that the wealth tax and most of the new taxes provided in the Finance Bill (PLF 2018) are particularly rich, and that in order to devote the tax equity among citizens, APS reported.
In a meeting with the Finance and Budget Committee at the National People's Congress (NPC) in the debate on the tax provisions in the 2018 PLF, Zikara said the Customs strategy was aimed at " identify people who show signs of wealth outside and who are not known to the tax services, as well as people who do not declare their property or only a part to escape taxes".
Mr. Zikara added to the deputies that the tax services will carry out visits to the field on the basis of data provided by various sources (banks, customs services, land services …) to identify people showing external signs of wealth that they have not declared (villas, luxury apartments, luxury cars and pleasure boats), and to formally send them summonses to justify the source of their property before the specialized commissions, which will examine the submitted documents and will ensure compliance with the law.
Regarding persons with illegally sourced assets, Mr. Zikara said that his services will take the necessary measures to tax them, and will inform the relevant services to conduct an investigation.
According to the official, all the new tax measures concerning wealth, corporate earnings or overall income will come to devote equity and equality between citizens and show that "it is not only the citizen who is subject to tax, but the rich, whether they are traders, chiefs of enterprises or businessmen. "
Zikara also said that the new tax provisions also aimed at further facilitating measures through greater flexibility for taxpayers, and other investment promotion measures such as exemptions for SMEs. created by young people, in particular.
---
---