Algeria exported 11.5 million tonnes of LNG last year
07 September 2017 / News / 640 / Emerging Africa
---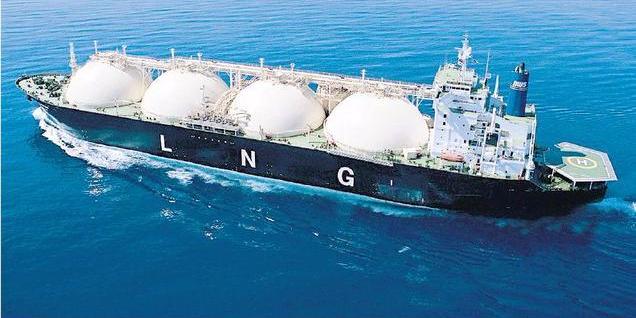 Algeria, Africa's largest gas producer, exported 11.5 million tonnes of LNG last year, while Qatar shipped out more than 77 million tonnes of LNG,

website reported.

The latest infographic shows that the Middle East and North Africa exported nearly 103 million tonnes of LNG last year.
However, the infographic also shows how hungry the MENA region is for gas. Last year, the region imported 22.5 million tonnes of LNG.
Turkey, Kuwait and Dubai are ramping up their LNG imports. Bahrain, Morocco and Sharjah also plan to join the LNG-importers' club.
The region is now home to seven FSRUs. Lately, the gap has narrowed between regional LNG imports and exports.
However, Middle East export have not yet peaked. Qatar plans to ramp up its production by a third, to 100 million tonnes a year by 2024.
Iran plans to step on the gas, too.
---
---