Algeria: Cereal crops have recently known remarkable growth in El Bayadh
20 August 2017 / News / 1168 / Emerging Africa
---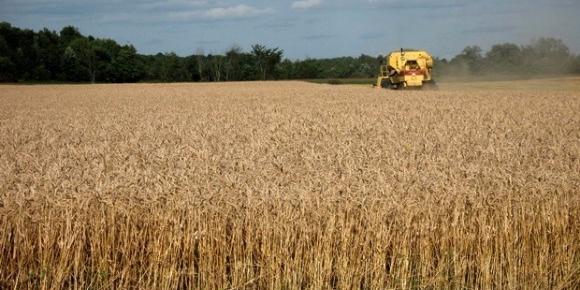 Agricultural areas, reserved for cereal crops (wheat and barley) in the province of El Bayadh, have seen remarkable growth in recent years, thanks to the benefits, granted to farmers and the use of new agricultural irrigation techniques, APS reported on Saturday.
Despite the pastoral vocation of the region, the extent of cereal crops reached 3000 ha this year, compared to 800 ha last year, said the Directorate of Agricultural Services.
The management of agricultural services in the province tended to increase the number of farms by developing the cereal sector and by offering advantages and facilities to investors.
A large area has recently been developed at the level of Brizina (over 1500 ha), part of which will be destined for cereal cultivation in the framework of an Algerian-American partnership.
Production during this agricultural season is expected to increase to 45,000 quintals of these crops against 20,000 quintals produced last year, said the production manager at the province agricultural services directorate, Mohamed Bilal.
More than 33,000 quintals have been produced and harvested on an area exceeding 2,000 ha, the source added.
---
---