Algeria : Annual inflation rate at 5.9% until August 2017
24 September 2017 / News / 633 / Emerging Africa
---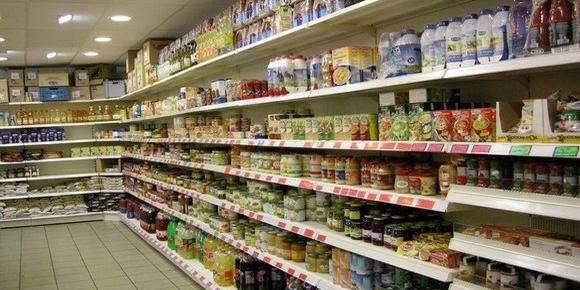 The evolution of the annual rate of consumer prices stood at 5.9% until August 2017, said the National Office of Statistics (ONS).
As for the monthly change in consumer prices, which is the price index for August 2017 compared with July 2017, it rose by 1.8%.
In terms of monthly variation and product category, food prices rose by 3.6%, driven mainly by higher prices for fresh agricultural products.
Prices of fresh agricultural products jumped by 7.5% mainly due to higher prices for some of them such as fruits (+ 21.6%) and vegetables (+25.2 %).
On the other hand, declines were recorded for white meat (-5.2%) and fish (-2.3%).
Prices for industrial food products (agri-foodstuffs) showed a moderate increase of 0.1%.
Prices for manufactured goods and services rose 0.3%.
By commodity group, there was an increase in prices for furniture and furnishings (+ 1.2%).
As a reminder, the budget law 2017 forecasts an inflation of 4%.
---
---