Algeria: About 600.000 jobs, related to agriculture, still unoccupied
26 September 2017 / News / 621 / Emerging Africa
---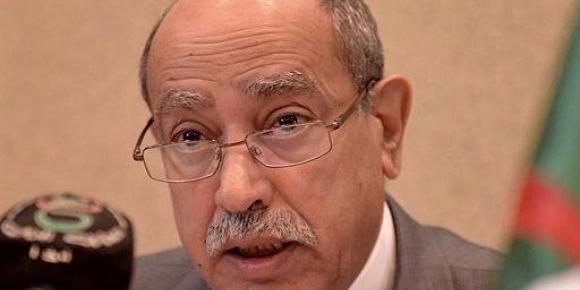 About 600.000 jobs, related to agriculture, are still unoccupied in the country due to lack of postulants, said Sunday in Sidi Lakhdar (the province of Aïn Defla), the Minister of Training and Professional Education, Mohamed Mebarki , calling on young people to opt for this niche of buoyant activity, APS reported.
Challenging the pretense that agriculture is characterized by its difficulty, he argued that this motive is no longer a city today, thanks to the large-scale mechanization of activities related to the work of the land.No less than 600.000 jobs related to agriculture and agri-food and agro-industry in general are still vacant and it is more than necessary that young people opt for this niche of activity said Mebarki, who inspected the Center of Excellence for Vocational Training, dedicated to the agricultural trades as part of his working visit to this province.
Nowadays, the pretext that the professions, linked to agriculture, are characterized by their hard work, because the mechanization of agricultural work has relieved farmers, saving them the difficulties faced by their ancestors in the past, he observed.
For him, it is absolutely necessary that young people opt for niches that offer employment opportunities, affirming that the earth is the only entity that gives without counting but on condition of taking care of it.
Referring to the Center of Excellence for Vocational Training dedicated to Sidi Lakhdar's agriculture and food industry, he pointed out that this type of structure is located at the level of 7 other provinces with the highest potential the first mission is to accompany farmers.
It is clear that farmers are eager for advice, training, guidance and support, he said, ensuring that the center will be further upgraded so that it can be carried out in the best way of the mission that is devolved upon it.
---
---