Algeria: About 1000 tonnes of asbestos annually generated in Oran
04 September 2017 / News / 899 / Emerging Africa
---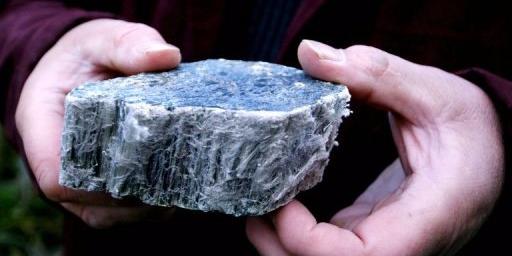 At least 953 tonnes of asbestos, considered as hazardous special waste (DSD), is generated annually at the level of the province of Oran, a study on special wastes and hazardous special waste commissioned by the Administrations of local environment, APS reported on Monday.

The very use of asbestos has been outlawed since the government's decision in October 2009 to ban the manufacture, import and marketing of all types of asbestos fiber and products containing asbestos.The production of asbestos cement has been non-existent in Algeria for years, with the closure of factories specialized in this niche.
There are three types of waste containing asbestos. Waste from asbestos-cement materials (plates, slates, flat products, pipes, and pipelines), waste materials and equipment (personal protective equipment and filters) and finally cleaning waste (debris and dust).
In Algeria, in the absence of an installation for the disposal of hazardous special waste (class1), the use of secure storage in reserved rooms specially adapted to receive asbestos is recommended, this same study.
Asbestos has been used for its protective qualities against heat and noise; it is nevertheless dangerous for health when its fibers, suspended in the air, are breathed.
---
---