Algeria:50,000 tonnes of clinker exported to Gabon from Annaba port
19 October 2020 / News / 195 / Emerging Africa
---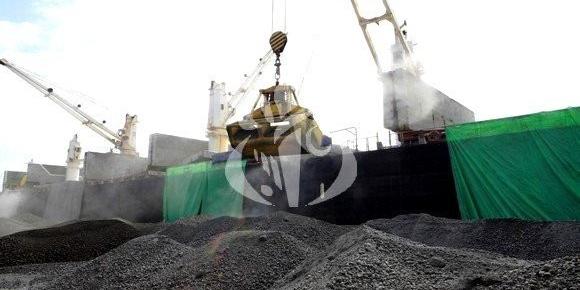 ANNABA- A shipment of 50,000 tonnes of clinker was shipped, Monday, to Gabon from the port of Annaba by the Cilas de Biskra cement plant, said the director of the export of this group, Hafid Ouchiche.
This shipment of clinker (semi-finished cement) is the fourth directed by the Cilas cement plant to the African market, bringing the volume of clinker exported by the plant to 500,000 tonnes since January 2020, according to the same official.
During the launch of cargo loading operations in the presence of the wilaya authorities and Cilas factory executives, it was stressed the need to invest in the logistics development of the port of Annaba to increase its loading capacities to 10,000 to 18,000 tonnes / day, in addition to the development of storage spaces ".
Investments in cement manufacturing will increase Algeria's export capacity to 10 million tonnes per year so as to ensure foreign exchange income of $ 400 million per year and contribute to the diversification of non-hydrocarbon exports and positioning on the international market, noted the same source.
APS
---
---