AfDB willing to help Tunisia implement its development programmes and projects (official)
15 March 2020 / News / 290 / ABI 1
---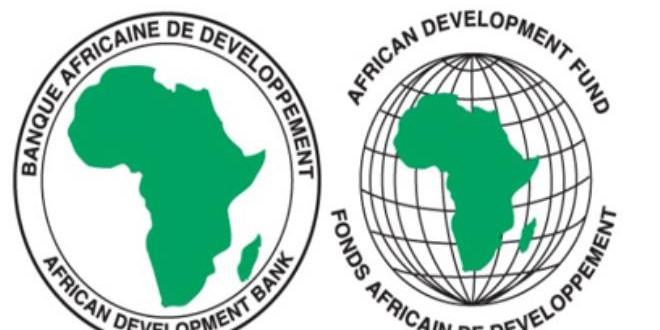 The African Development Bank (AfDB) Group stands ready to assist Tunisia in implementing its development programmes and projects, Director General, North Africa Regional Development and Business Delivery Office Mohamed El Azizi said at a meeting with Minister of Development, Investment and International Cooperation Slim Azzabi Monday in Tunis.
During the meeting, Azzabi said his department will work, along with ministries, national organisations and civil society, to put in place a development approach with concrete and implementable objectives in the short and medium term.
During the meeting, the two sides discussed the financial and technical cooperation between Tunisia and the AfDB and the degree of implementation of development projects financed, as well as cooperation programmes between 2020 and 2021.
Azzabi expressed satisfaction at the bilateral cooperation in terms of quality and quantity, stressing that the AfDB is among Tunisia's main partners in its development process.
The two sides discussed areas of cooperation for this year, including support to the state budget and continued strengthening of vital areas, including social integration and value chains.
The aim is also to better develop the business climate as well as key sectors such as transport.
---
---