31 sophisticated night surveillance cameras seized in Relizane
26 July 2017 / News / 1338 / Emerging Africa
---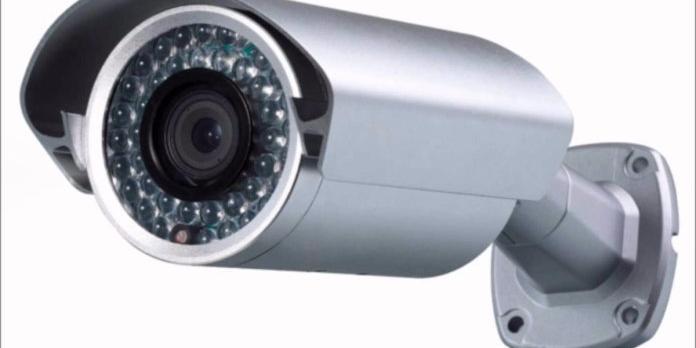 Customs Division Brigade of the province of Mostaganem seized 31 night vision surveillance cameras in the region of Belassel (Relizane), APS reported on Monday.
Inspector General, Tahar Kerfa, told APS that the Mostaganem Customs Brigade seized a roadblock on the East-West motorway in the direction of Oran, on Sunday, in the region of Belassel (Relizane), 31 night vision surveillance cameras, concealed in a truck.
This kind of sophisticated and sensitive equipment requires an import license. The same services seized 1,500 pairs of sports shoes, 6,000 men's shirts, 8 sports uniforms and other clothing, as well as the vehicle.
The total value of this seizure amounts to 50 million DA, knowing that the owners of these goods do not hold any administrative document, said the same official, adding that the file was brought before the court for further investigation and Prosecution.
In addition, Mostaganem's Customs Brigade carried out various operations in July to seize more than 6,000 bottles of spirits in the regions of Mesra, Hassiane, Sour and Stidia and at the intersection between the provinces of Mostaganem and Mascara.
These operations also resulted in the seizure of vehicles used in the transport of these "goods" and the arrest of nine individualssubmitted to the courts for further investigation and prosecution.
The total value of the seizures has been estimated at DA 62 million, said the same source.
---
---