Egypt : EU sign 40 mln euro grant agreement to enhance food security
01 April 2023 / News / 180 / Admin-23
---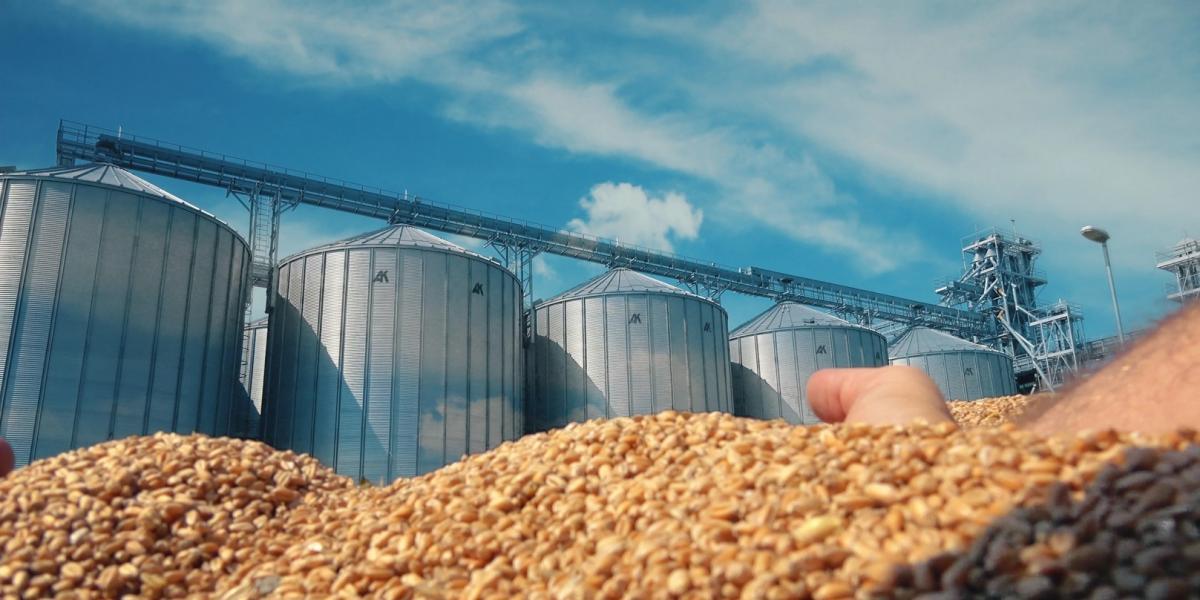 Egypt and the European Union signed a grant agreement worth 40 million euros to enhance food security efforts in Egypt, implemented by the Italian Agency of Development Cooperation (IADC), a statement by the Ministry of International Cooperation said on Thursday.
The IADC will work with the Ministry of Agriculture to support wheat and grain production by increasing access to certified seeds and agricultural mechanisation, valued at 25 million euros.
Cooperating with the Ministry of Supply, the IADC will build field silos and complete an information control system for the movement of wheat, with a value of 15 million euros.
The grant is part of the "European Union's support for food security in Egypt" programme grant of 100 million euros.
Projects related to the remaining amount are being agreed upon.
"The grant comes in light of efforts made by Egypt through development cooperation with multilateral and bilateral development partners to face food security challenges as a result of the Russian-Ukrainian war, stimulate climate resilience and increase strategic grain storage capacities," Minister of International Cooperation Rania Al-Mashat said.
The agreement also includes support for breeding programmes and the production of high-yielding varieties of strategic crops, as well as support for agricultural mechanisation and enhancing the flexibility of food security.
The development cooperation portfolio between Egypt and the EU amounts to about 1.3 billion euros, with projects funded through European financing mechanisms including bilateral and regional cooperation and blended finance mechanisms.
---
---