Algeria: The 2018 budget bill expects a parity of 1 dollar for DA 115
22 October 2017 / News / 1126 / Emerging Africa
---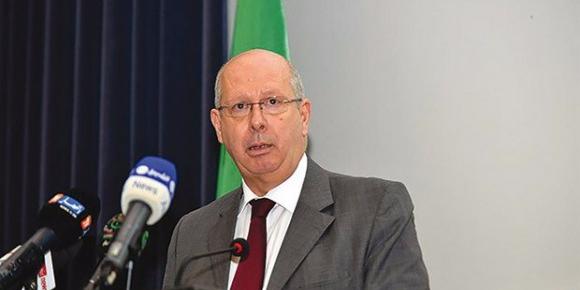 Algerian Finance Minister, Abderrahmane Raouya, said on Thursday in Algiers, that the draft finance bill for 2018, is based on a forecast of a maximum parity of 115 dinars per 1 US dollar for a period of three 3 years, APS reported on Friday.
"The dinar is going well, at the level of the Bank of Algeria, we maintain our national currency and it is paramount (…) I reassure you, that the budget bill for 2018 table in anticipation, of 115 dinars for one dollar, on a forecast of three years until 2020, "said the country's first financier.
In response to the concerns of entrepreneurs about the strength of the dinar against the currencies, the minister has expressed himself during debates with entrepreneurs organized in the framework of the 3rd edition of the Summer School of the Forum of Chiefs of Entreprises (FCE) and this, at a panel dedicated to Islamic finance, capital markets and taxation.
"Trust is there, the government has confidence in business, and businesses need to trust the government, we are working together for the good of the country," said the Minister.
---
---