Algeria: Strengthening communication for better organization of pharmaceutical market
15 October 2017 / News / 1319 / Emerging Africa
---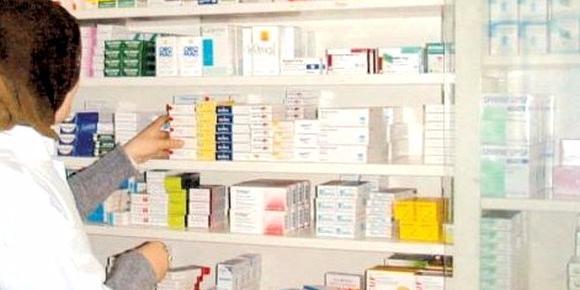 "The strengthening of communication between the various persons, involved in the pharmaceutical industry, is a necessity for better organization of this vital area", estimated the participants at the 2nd International Fair of Pharmacy, Para pharmacy, Health and Safety well-being, opened Thursday in the province of Constantine.
In this regard, the same official, who welcomed the progress made in this area by Algeria during the last ten years, has considered that it is important to go in united ranks to boost more this creative domain.This international meeting will constitute a forum for dialogue and contact between the various stakeholders to discuss strategies to implement the development of the national pharmaceutical market, notably in terms of determining the real needs of medicines, Houd Labiod, a Scientific Director of this Fair said.
Improving communication and contact between the various parties involved in this field will, he added, solve the problem of drug shortages "expressed here and there across several regions of the country".
This deficit, he estimated, would be settled over time as market needs were determined.
Yacine Fersadou, for his part, has stressed on the importance of this type of event in the development of national production, through the creation of spaces for trade between local producers and foreign buyers.
The Fair, which was attended by 75 exhibitors, opened training workshops and debates for healthcare professionals and students alike, said the same official who stressed the importance of boosting the "pharmaceutical industry through a quality know-how that meets the requirements of the hour.
The 2nd edition of the International Exhibition of Pharmacy, Para-pharmacy, Health and Welfare was organized in collaboration with the Chamber of Industry Rhumel (CCIR) and was marked on the first day by a particular craze (about 1,200 visitors crisscrossed on Thursday the stands of this show).
Several papers related to the field of pharmaceutical industry, oncology, nutrition are on the menu of this event which will continue until Saturday.
---
---