algeria : Hassi Messaoud oil field to produce gas in 2 months with capacity of 10 million cubic meters (m3) per day
algeria : Hassi Messaoud oil field to produce gas in 2 months with capacity of 10 million cubic meters (m3) per day
10 September 2017 / News / 1364 / Emerging Africa
---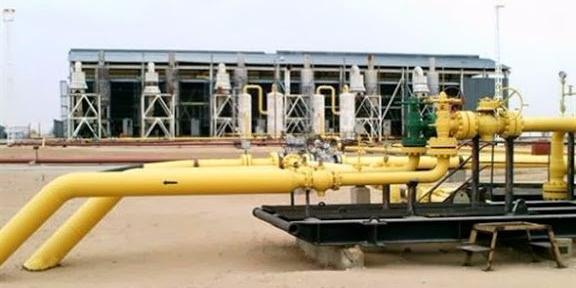 The Hassi-Messaoud oil field (Ouargla) will produce gas for the first time in two months with a capacity of 10 million cubic meters (m3) per day, declared, on Wednesday, CEO of Sonatrach, Abdelmoumen Ould Kaddour.
Thanks to the intelligence and efforts of our managers and engineers, for the first time, we will be able to recover large quantities of gas destined for sale at the Hassi-Messaoud field, "said Mr. Ould Kaddour , on the sidelines of an inspection visit to the Hassi-Messaoud Southern Industrial Center (CIS) where Sonatrach is currently carrying out a gas shipment project for sale from the CIS.
He said that the project will be operational within two months without additional investments, "Mr. Ould Kaddour explained that" the importance of this project is that it will recover large quantities of gas at Hassi-Messaoud level, sell them, especially in the current downturn in oil prices. "
Hassi-Messaoud's regional director, Djiliali Neghmouche Ali, explained on the sidelines of the visit that the Hassi-Messaoud oil field has consumed almost 150 billion m3 of gas from the oilfields for extraction of the oil, specifying that Sonatrach decided to do the reverse and see how to extract gas from this field and sell it.
N. Houda Chabane.
---
---