Algeria: Gas production from Timimoun field to be launched in 2019 with capacity of 1.6 billion cubic metres annually
Algeria: Gas production from Timimoun field to be launched in 2019 with capacity of 1.6 billion cubic metres annually
19 November 2017 / News / 1241 / Africa-Bi1
---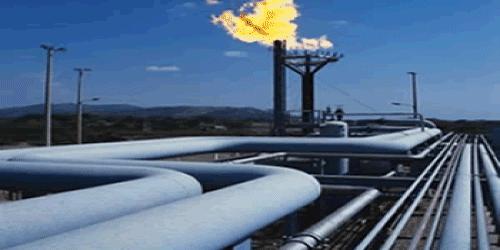 In this aspect, negotiations are ongoing for contracts so as to supply Europe from Timimoun, which is expected to produce 1.6 billion cubic metres annually through the 757km Medgaz pipeline linking Algeria with Spain, according to the Spanish energy firm Cepsa, one of the stakeholders in the field.
"We're close to finishing development of the area, we're still making more drills and developing all the surface facilities and should be in operation some time in the beginning of 2019," the Cepsa chief executive Pedro Miro told The National in Abu Dhabi.
"The gas contract is being negotiated right now and to my knowledge this has not been completely defined. Cepsa is the main investor partner and partner of Sonatrach in Medgaz, which is a huge pipeline – the only one – linking directly Algeria with Europe through Spain. We built it with them, we're the two main shareholders.
"If the possibility exists, we'd be delighted to bring this gas into Spain or into Europe," he added.
Cepsa holds a 42 per cent per cent stake in the deepwater gas pipeline, with the remainder being held by the Algerian state oil producer Sonatrach (43 per cent) and the Spanish firm Gas Natural (15 per cent).
Sonatrach holds a 51 per cent operations stake in the Timimoun field, located in the south-west of the country, with the remaining share held by the French oil major Total (37.75 per cent) and Cepsa (11.25 per cent).
---
---