Algeria : Energy, Algerian-South African workshop in Algiers before year's end
12 September 2017 / News / 1369 / Emerging Africa
---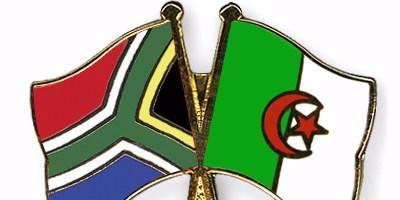 Minister of Energy Mustapha Guitouni said Sunday in Algiers that an Algerian-South African workshop will be held in Algiers before the end of the year.
This workshop will also seek to find the best ways to bring Algeria and South Africa closer through implementing  structural projects in both countries  as well as the African continent, the same source added.
This announcement was made following the minister's meeting with South African Ambassador Dennis T. Dlomo, with whom he discussed bilateral relations, particularly in the energy field.
They also discussed ways to develop beneficial partnerships and intensify consultations with a view to concretizing projects of wealth creation
---
---