Algeria : Belarusian pharmaceutical company Belmedpreparaty to sell medications to Algeria
Algeria : Belarusian pharmaceutical company Belmedpreparaty to sell medications to Algeria
15 October 2017 / News / 1383 / Emerging Africa
---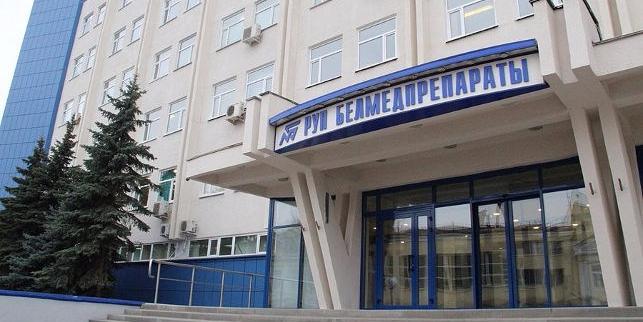 The Belarusian pharmaceutical company Belmedpreparaty will sell its products to Algeria and Pakistan, the company's Deputy Director General for Commercial Affairs Olga Yakubitskaya told BelTA.
"The work in underway to register medications produced by Belmedpreparaty in the Philippines, Malaysia, Sri Lanka, Algeria, Yemen, Pakistan, and Jordan. We plan to sell our products to these countries," said Olga Yakubitskaya.
In her words, the stage of registration is long and specific for every state. Today the medications of the Belarusian company are sold to 26 countries, including to Australia, Vietnam, Georgia, the United States, Estonia. The scientific potential and modern manufacturing technologies help sell about 45% of the output (168 descriptions of medical products) abroad.
The company's commodity distribution network abroad includes 88 selling outlets. Every year the Belmedpreparaty assortment expands by 10-15 new medical products. New 19 descriptions were developed in 2016. In H1 2017 13 new descriptions of medications were registered. In 2017 the average monthly industrial production increased by more than 2.2 times as against 2014.
The company's profit is invested in technical development and modern technological manufacturing that meets international standards.
---
---