Algeria : Banking system, Islamic finance to be launched before 2018, announces Ouyahia
24 September 2017 / News / 692 / Emerging Africa
---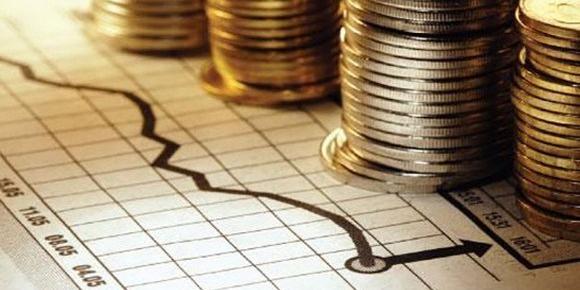 Algeria will introduce Islamic financial services before 2018 as a way to cope with its financial crisis, announced Prime Minister Ahmed Ouyahia on Thursday.
The services will be available at two state banks before the end of the year. Four others will adopt the measures in 2018. he added.
The first sukuk, or Islamic bond, will also be adopted in 2018 as Algeria seeks new funding sources after a fall in energy earnings hit state finances, Ouyahia told parliament.
The steps are part of wider reforms planned by the government after the OPEC member's finances were hit by the more-than-50-percent drop in crude oil prices since mid-2014.
"This will help us cope with the situation," Ouyahia told parliament, referring to the plan to sell sukuk, which he said would be in the finance law for 2018.
---
---