Agro-food show in Moscow: 23 Algerian exporters present at "World Food-2017"
13 September 2017 / News / 1339 / Emerging Africa
---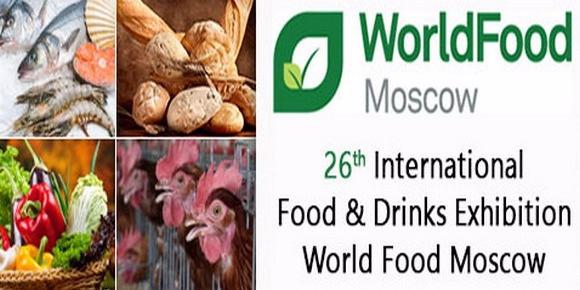 Twenty-three Algerian agri-food companies are taking part in the 26th World Food Show in Moscow, which kicked off Monday with exporters from more than 65 countries.
During the four days (11 to 14 September) of this economic and trade event, Algerian exporters will be working to crown the steps taken during the previous edition with the Russian operators.
After attending the official opening of the exhibition, Algeria's ambassador to Moscow, Mr. Smail Allaoua toured the Algerian pavilion where he discussed with Algerian operators about the great opportunities offered by the Russian market.
The official expressed the will of the services of the embassy of Algeria to accompany them in their projects by providing them with support and assistance.
At the 26th Moscow Food and Agriculture Exhibition, "it will also be necessary to give practical impetus to the dynamics of Algerian-Russian bilateral relations ", told the APS, the representative of the National Agency for the Promotion of Foreign Trade (ALGEX) Mr. Ali Ayad.
N.Houda Chabane
Source:APS
---
---